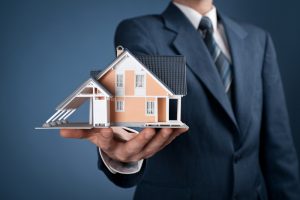 Call 1300 760 213 to advertise on this website. It's currently free to approved advertisers, whilst we build our profile!
We have a variety of locations available for you now on this website.
Further locations on the investor application website, assquire.com.au, and on the MA buyer application website, mortgagealternative.com.au, will become available soon, so register your interest early by calling us now!